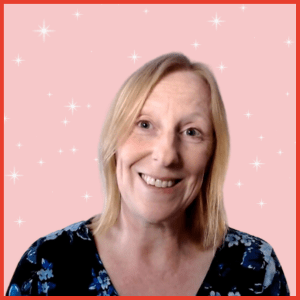 Hi there, I'm Sharon
I help small business owners like you maximise their free Google workspace through online courses, tutorials and tips.
As a self-employed VA since 2010, I understand the challenges that you, as a small business owner face – the different hats you have to wear every day, as well as the ongoing pressure to keep up with your emails and admin!
I want to show you that you can have a simple, yet efficient system in place using the free version of Google apps, so let's 'Googlify' your business.
---
---
3 things you can do…
---
1. Subscribe
Join my growing community of Google Ninjas, where I share at least 1 actionable Google tip every 2 weeks
2. Learn
Easy to follow online courses to help you become more productive using the free version of Google workspace
3. Watch
Simple, step-by-step video tutorials on all things Google, to help you be more efficient in your small biz
---
---
---
"Seriously. You always teach me things that 1. Actually make a difference in my everyday Google life, and 2. Offer unique advice compared to others teaching Google tips. Thank you!"

— Lisa
---
---
---
"Brilliant! I am so glad I found you. I was working on my small business taxes and your sheet is formatted so much better than the one I'm using. Thanks for simplifying Google Sheets. Your video was a joy!"

— Vickie
---
---
---