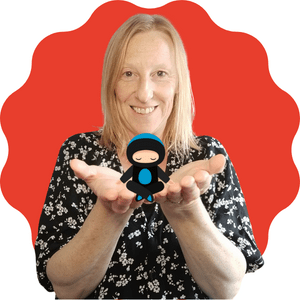 Hi there, I'm Sharon!
I've been a Virtual Assistant since 2010, and over the years I've been asked LOTS of questions by my clients on using all things Google to help them save time!
So I want to help small business owners like yourself get to grips with the basics of the free version of Google apps, helping you to be more productive whilst helping your admin processes run more smoothly. I also publish tutorials on other software from time to time too.
Feel free to have a browse through my Written Tutorials, or if you prefer, you can watch my video tutorials, and please do subscribe to my YouTube channel.
I hope you find my tutorials helpful, but feel free to leave a comment on any of them if you have any questions and I'll do my best to help. You can also email me here, if you prefer.
Thanks so much for dropping by, and remember to subscribe to my fortnightly Ninja Notes below for more Google quick tips & tutorials to land directly in your inbox!
Sharon
---