Easy to follow, online courses and mini classes to help you become more productive, more organised, and more in control of your admin by 'Googlifying' your business… one free app at a time!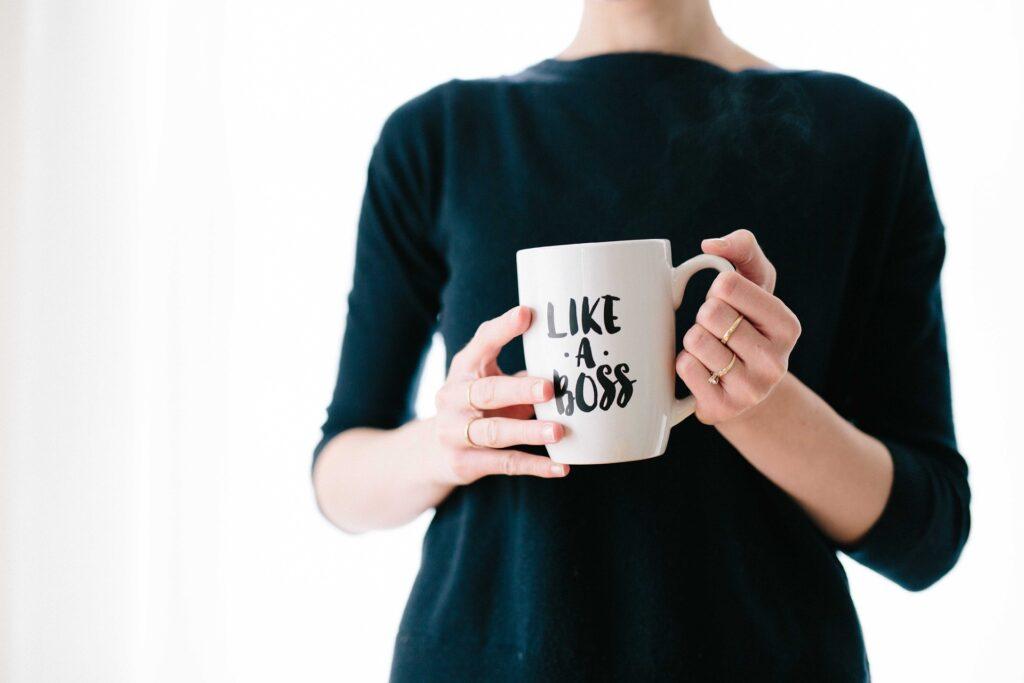 Labels Made Easy
This 15 minute mini class will help you learn to organise your emails using Gmail's labels feature. With a handy downloadable worksheet, you'll soon have your emails in order!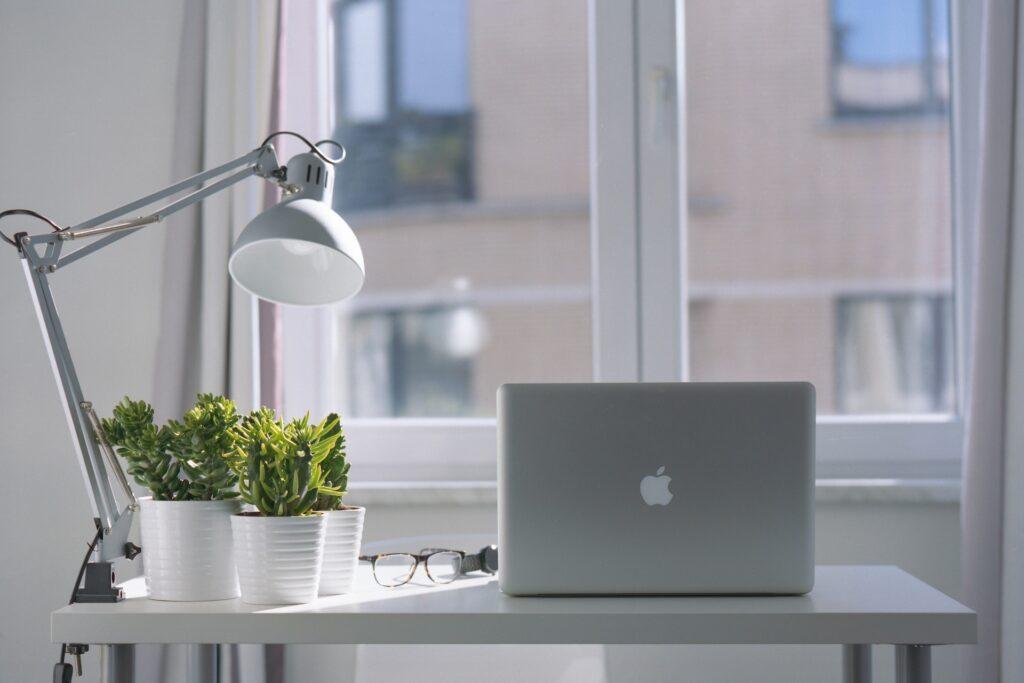 Gmail Essentials for Small Business Owners
Learn the tools and techniques to help you save time and become more productive when using the free version of Gmail.